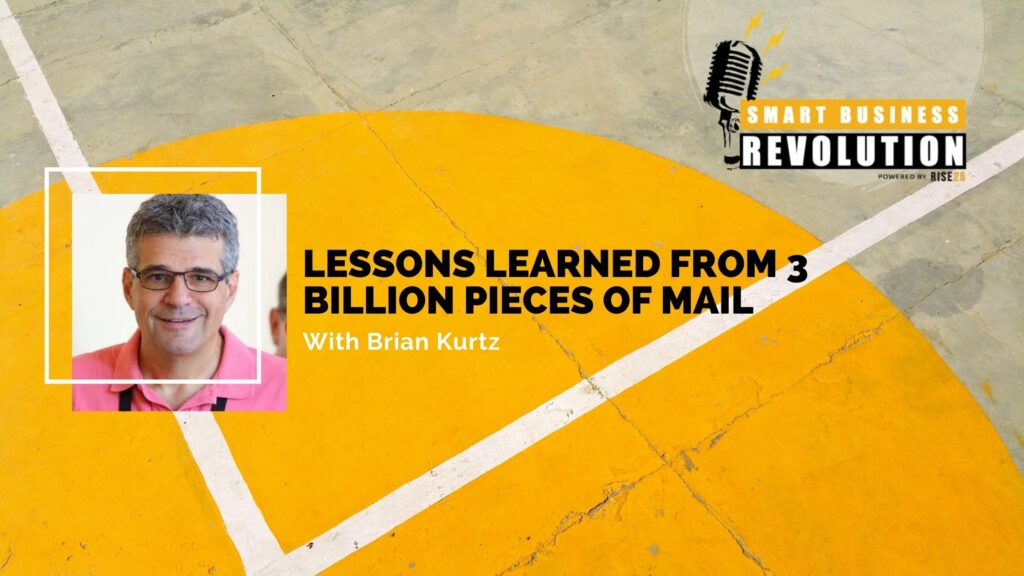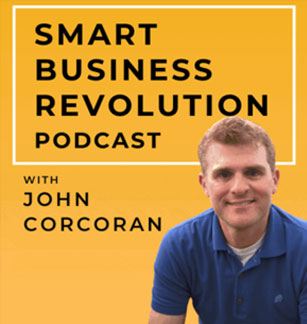 Over the course of 34 years, Brian Kurtz worked his way up the ladder at Boardroom, Inc. and became an expert in all things Direct Marketing.
Thanks to that experience, Brian's gone from being mentored by some of the industry's top leaders to now charging $25,000 for a membership to his own mastermind group.
In addition to hearing about that journey, we're also going to get Brian's insights on how to "find" mentors.
In this episode, we also talk about:
Why High-Quality Content Is Key in Direct Marketing
The Benefits of Hosting 150 Boardroom Dinners
Why Brian Spends $70,000 Annually on Mastermind Groups
Brians Advice for Finding a Mentor
Why Brian was an Intrapreneur for Several Years
Why Brian Left Boardroom After 34 Years
Brians Challenge for You
What Brian Learned After Giving Acceptance Speeches for Multiple Awards
Resources Mentioned:
Sponsor: Rise25
This episode is sponsored today by Rise25, the training company founded by my business partner, Dr. Jeremy Weisz and myself with the mission of helping business owners from professional services get away from trading hours for dollars and shift from one to one client work to one to many programs and offers.
We are building a community of entrepreneurs who realize the world and economy is changing and who want to work smarter than trading time for money so they can scale up their business and spend time doing what they love.
Check out Rise25 to learn more about our retreats and training programs.
Right Click here to download the MP3
Click here to subscribe via iTunes