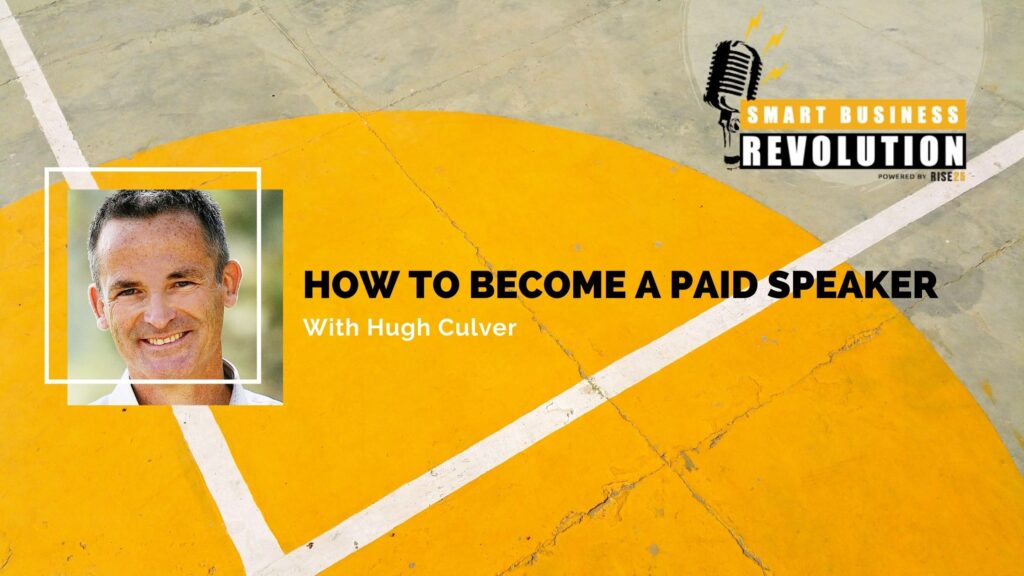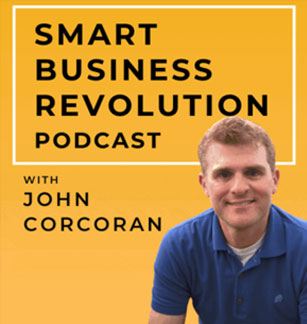 Hugh Culver is using his experience being part of building five different business, including one that chartered private flights and tourist expeditions to the South Pole, to motivate others through the art of public speaking.
He speaks about Think, Plan, Act model for business 45 times a year and also helps train other speakers to improve their skills.
He's the author of Canadian Bestseller, Give Me a Break – The Art of Making Time Work for You, and this is exactly what he's done for himself and his business.
In this episode, we also talk about:
Selling Private Flights to the South Pole
How Selling Became Secondary to Telling His Story
Going From Running Out of Content to 80 Speaking Engagements a Year
How Hugh Scaled Back at Work but Doubled His Net Income
What is Hugh's Think, Plan, Act Model of Business?
How Heroic Habits Lead to High Performance
The Main Thing Hugh Says You Can Do Today to Improve Your Life
Who Does Hugh Want to Thank for His Success?
Sponsor: Rise25
This episode is sponsored today by Rise25, the training company founded by my business partner, Dr. Jeremy Weisz and myself with the mission of helping business owners from professional services get away from trading hours for dollars and shift from one to one client work to one to many programs and offers.
We are building a community of entrepreneurs who realize the world and economy is changing and who want to work smarter than trading time for money so they can scale up their business and spend time doing what they love.
Check out Rise25 to learn more about our retreats and training programs.
Right Click here to download the MP3
Click here to subscribe via iTunes