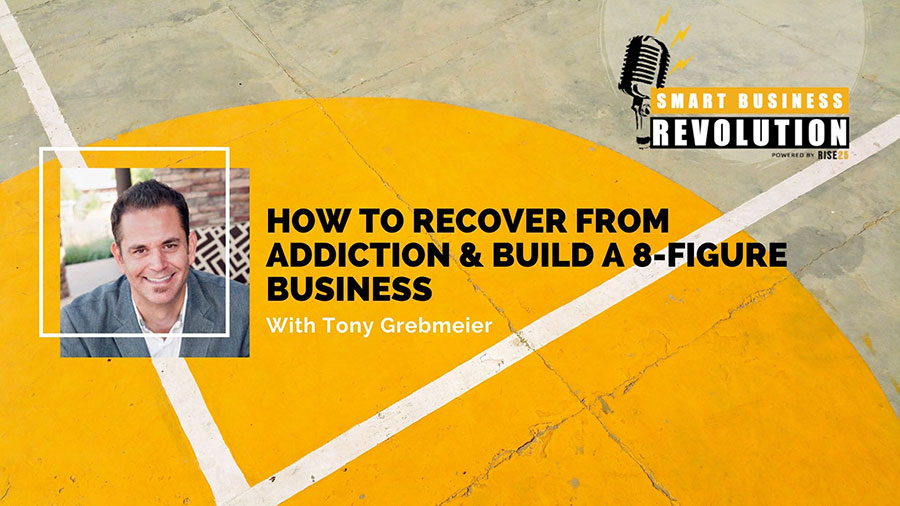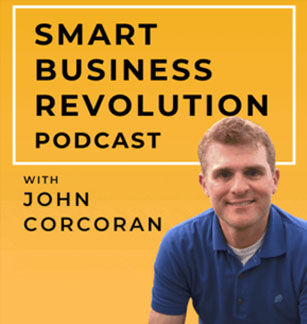 Tony Grebmeier is the Co-Founder of ShipOffers; an eight-figure product sourcing, fulfillment, and strategy business that shipped over 1.5 million packages in 2017.
By the time Tony was 18 he'd already had 16 jobs and that drive is still in him today. It allowed Tony to overcome his additions to drugs and alcohol and grow his business by as much as 600% in a single year.
Here's a Glimpse of What You'll Hear:
What Rock Bottom Looked Like for Tony after Becoming Addicted to Drugs and Alcohol
How Tony had 16 Different Jobs by the Age of 18
Why We Need to Stay Connected with People Especially When They're Going Through a Difficult Time
How Tony Went from Not Speaking Until He was Four to Having Three Radio Shows at a Young Age
The Mindset That's Allowed Tony to Being Successful in Both His Personal and Professional Lives
How Tony Launched His First Online Business Back in 1996
Why the Dot Com Bubble Burst Cost Tony Several Million Dollars
What Led to Tony's Drug and Alcohol Addiction?
Why didn't Tony seek out Orlando drug rehabilitation?
The Balance Tony's Found Between Always Looking for the Next Thing and Keeping His Business Stable
How William Shatner Inadvertently Turned Tony's Business Around after He Almost Closed the Doors
Who Tony Thanks for His Continued Success
Sponsor: Rise25
Today's episode is sponsored by Rise25 Media, where our mission is to connect you with your best referral partners, clients, and strategic partners. We do this through our done for you business podcast solution and content marketing.
Along with my business partner Dr. Jeremy Weisz, we have over 18 years of experience with B2B podcasting, which is one of the best things you can do for your business and you personally.
If you do it right, a podcast is like a "Swiss Army Knife" – it is a tool that accomplishes many things at once. It can and will lead to great ROI, great clients, referrals, strategic partnerships, and more. It is networking and business development; and it is personal and professional development which doubles as content marketing.
A podcast is the highest and best use of your time and will save you time by connecting you to higher caliber people to uplevel your network.
To learn more, go to Rise25.com or email us at [email protected].
To learn more, book a call with us here.
Check out Rise25 to learn more about our done-for-you lead generation and done-for-you podcast services.
Right Click here to download the MP3
Click here to subscribe via iTunes