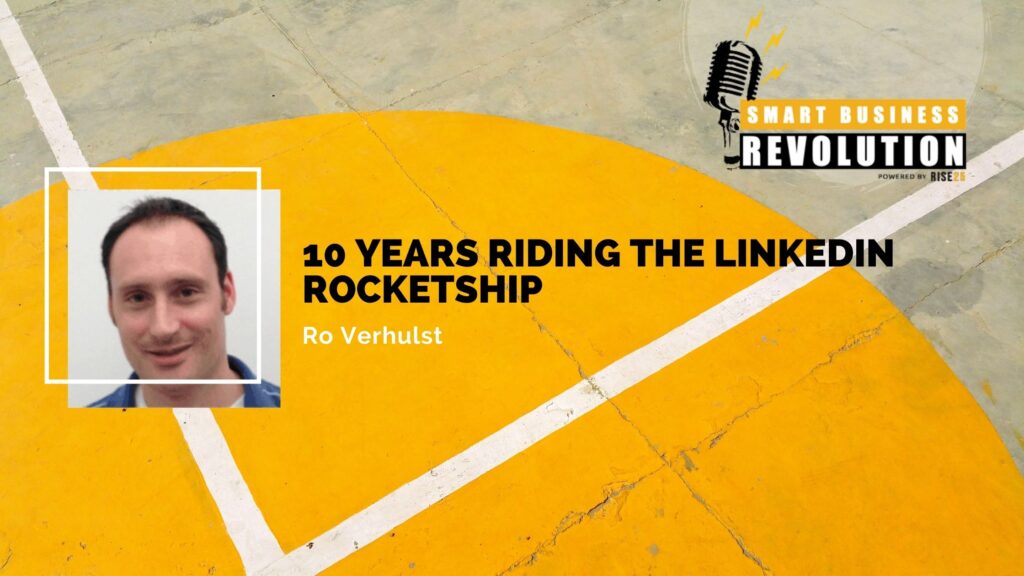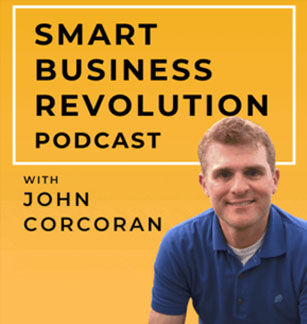 Ro Verhulst is the Director for Market Research at LinkedIn. Between his 10 years at LinkedIn and his time with other companies like Microsoft, Ro has 15 years experience working in the field of market research.
In the episode, we're discussing his experience working in market research for Microsoft and LinkedIn.
What Compelled Ro to Move from the Netherlands to California During the Original Dot Com Boom
Ro's Experience Working for Microsoft in Seattle in the Mid-2000's
Ro's Experience Going to Work for LinkedIn in 2008
What Ro Believes is LinkedIn's Strength Regarding Their Company Culture
How Ro Stays Aware of the Experience of 600 Million LinkedIn Users
How Have a Members First Mission Helps with Ro's Market Research at LinkedIn
What it's Been Like Working for Microsoft Again After They Purchased LinkedIn
Ro's Advice for How Professionals Can Get the Most Out of LinkedIn
Why LinkedIn's Been Pushing Premium Accounts and What You Can Do with Them
Who Ro Thanks for His Success
Sponsor: Rise25
Today's episode is sponsored by Rise25 Media, the done-for-you lead generation service to get you a steady flow of new leads, prospects, referral partners and strategic partners coming in the door every month, month after month.
Rise25 Media was created by myself and my business partner, Dr. Jeremy Weisz, and is part of our mission to help connect more entrepreneurs with their ideal prospects and referral partners.
We do this through lead generation and proactive outreach, and we do this through our done for you podcast service, which is the #1 thing I've done in my business and life.
To learn more, book a call with us here.
Check out Rise25 to learn more about our done-for-you lead generation and podcast services.
Right Click here to download the MP3
Click here to subscribe via iTunes