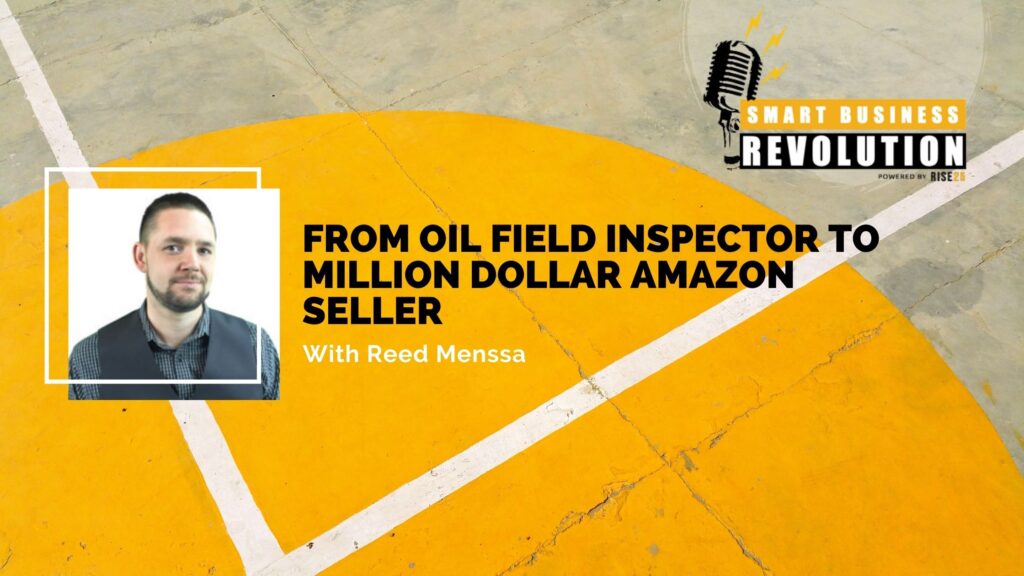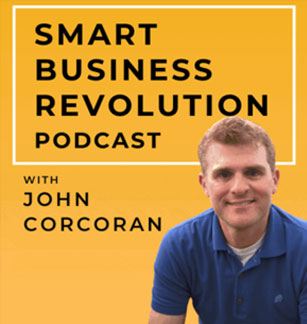 Reed Menssa is a former oil field inspector and successful Amazon seller turned software developer and author.
Reed is also the Founder of AZmazo Software Company which has numerous products all aimed at helping Amazon sellers sell more.
In this episode, we also talk about:
In this episode, we also talk about:
How Reed Went from Being an Oil Field Inspector to Selling Products on Amazon
Reed's Process for Deciding What Products He Sold
Reed's Main Tips for Optimizing Your Amazon Listings
Why Less Might Be More When It Comes to the Number of Words in Your Amazon Listing Descriptions
Why Reed Created His Own Brand Instead of Being a Wholesaler
Reed's Suggestions for Getting Reviews for Listings That Won't Be Removed by Amazon
Reed's Advice for Having an Off-Amazon Selling Strategy
Reed's Response to People Who Say They Don't Have Time to Create Processes for Their Business
Is it Too Late to Start Selling on Amazon?
How Reed Transitioned from Selling Products on Amazon to Developing Software
Who Reed Thanks for His Success
Sponsor: Rise25
This episode is sponsored today by Rise25, the training company founded by my business partner, Dr. Jeremy Weisz and myself with the mission of helping business owners from professional services get away from trading hours for dollars and shift from one to one client work to one to many programs and offers.
We are building a community of entrepreneurs who realize the world and economy is changing and who want to work smarter than trading time for money so they can scale up their business and spend time doing what they love.
Check out Rise25 to learn more about our retreats and training programs.
Right Click here to download the MP3
Click here to subscribe via iTunes