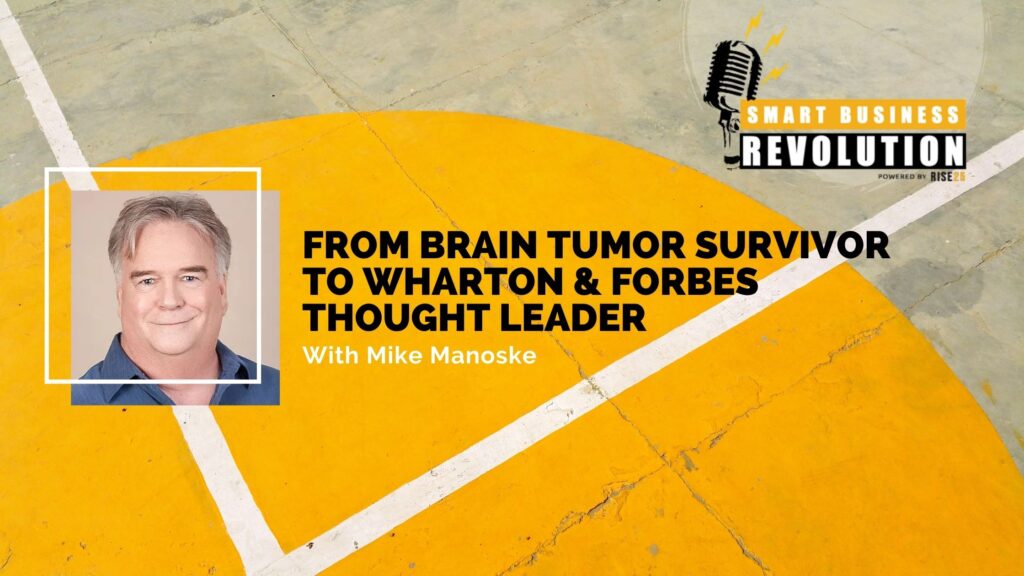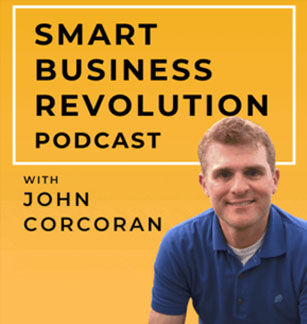 Mike Manoske has been a recruiter and talent acquisition around Silicon Valley, hiring almost 1,000 people. Hes also been a contributor to Forbes Coaches Counsel and founded a successful e-commerce company.
Mike is now a certified coach and for many years has been involved in Career Services for the Wharton Executive MBA program in San Francisco. He is also co-authoring a book with Steve Hernandez, Director of Career Advancement at Wharton, about job and career search. Its that topic well be discussing on the show today.
Here's a Glimpse of What You'll Hear:
The Health Scare that Changed Mikes Life
Why Mike Transitioned from Talent Acquisition to Coach
Why Mike Left the Nursing Career Path to Follow One in Tech and the World of Start-ups
How Mike Recruited People Before LinkedIn
How Mike Recruited for Roles in Industries Where He Didn't Have Much Technical Knowledge
The Story of How Mike Turned a Time-Share Hobby into a Full-Time Business
The Reason Mike Went Back Intro Recruiting After Selling Components of His Successful Online Business
How Mike and His Wife Made Running a Business Together Work for them as a Couple
Mike's Approach to Finding a Good Work-Life Balance
Mike's Advice on How to Decide if the Company You're Considering Working or Partnering with is a Good Fit
Mike's Thoughts on What Makes a Great Leader
Who Mike Thanks for His Success
Sponsor: Rise25
Today's episode is sponsored by Rise25 Media, where our mission is to connect you with your best referral partners, clients, and strategic partners. We do this through our done for you business podcast solution and content marketing.
Along with my business partner Dr. Jeremy Weisz, we have over 18 years of experience with B2B podcasting, which is one of the best things you can do for your business and you personally.
If you do it right, a podcast is like a "Swiss Army Knife" – it is a tool that accomplishes many things at once. It can and will lead to great ROI, great clients, referrals, strategic partnerships, and more. It is networking and business development; and it is personal and professional development which doubles as content marketing.
A podcast is the highest and best use of your time and will save you time by connecting you to higher caliber people to uplevel your network.
To learn more, go to Rise25.com or email us at [email protected].
To learn more, book a call with us here.
Check out Rise25 to learn more about our done-for-you lead generation and done-for-you podcast services.
Right Click here to download the MP3
Click here to subscribe via iTunes