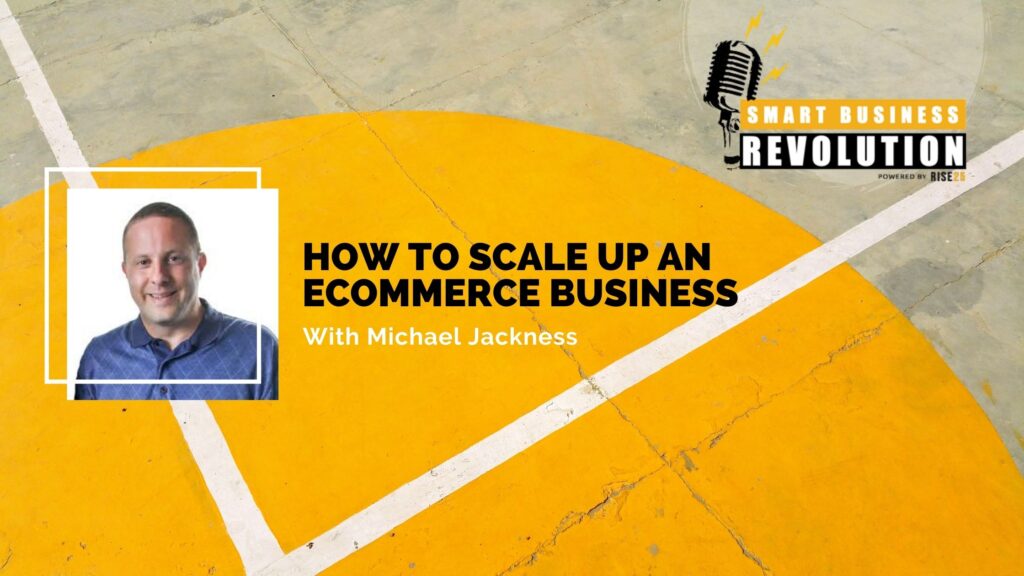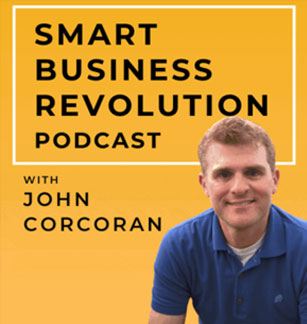 Michael Jackness is an entrepreneur, speaker, Host of The EcomCrew Podcast, and the current CEO of Terran; which owns and operates several ecommerce businesses.
Michaels been in the online marketing space for over 10 years and has owned several successful online businesses; some of which well be diving into today.
In this episode, we also talk about:
In this episode, we also talk about:
How Michael Pivoted His Online Poker Affiliate Marketing Business When Online Gambling was Banned in the United States
The Start of Michaels Entrepreneurial Journey as a Teenager
The Shady World of Online Gambling and How it Led Michael to Retire from That Business
Why Michaels Transparent About Which Ecommerce Businesses He Owns While Most in His Space Are Not
The Formula Michael Uses When Deciding the Type of Ecommerce Business He Wants to Start Next
Why Michael Decided to Start The EcomCrew Podcast
The Importance of Collaboration
Why Michael Started Accepting Public Speaking Gigs Despite His Intense Fear of Speaking to Large Crowds
Who Michael Thanks for His Success
Sponsor: Rise25
This episode is sponsored today by Rise25, the training company founded by my business partner, Dr. Jeremy Weisz and myself with the mission of helping business owners from professional services get away from trading hours for dollars and shift from one to one client work to one to many programs and offers.
We are building a community of entrepreneurs who realize the world and economy is changing and who want to work smarter than trading time for money so they can scale up their business and spend time doing what they love.
Check out Rise25 to learn more about our retreats and training programs.
Right Click here to download the MP3
Click here to subscribe via iTunes