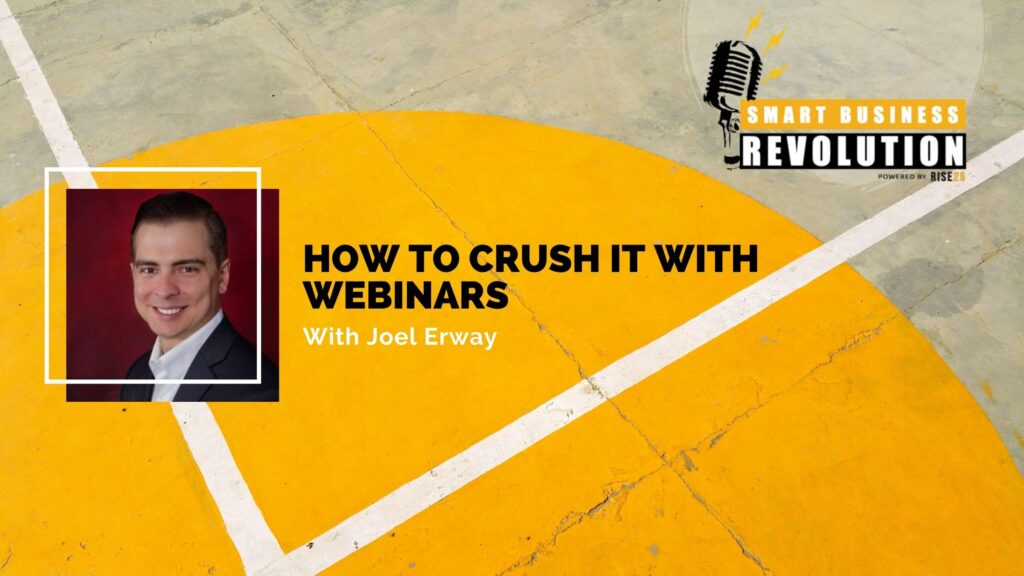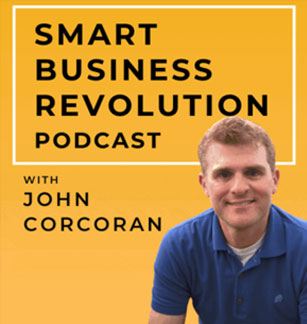 Joel Erway is the Founder of The Webinar Agency and, after a stint as a mechanical engineer, found himself falling in love with sales. He took a leap of faith and hired Russell Brunson to help him transition into entrepreneurship. He now helps other entrepreneurs development 7-figure webinars.
In this episode, we also talk about:
What is a Webinar?
Joel Journey from Mechanical Engineer to Online Entrepreneur
How Joel Discovered the Power of Webinars
The Main Mistake Entrepreneurs Make When Doing a Webinar
Joels Tips for Getting People to Your Webinar
How to Find a Balance Between Educating and Pitching During Your Webinar
What Type of Closing Method Does Joel Recommend for Webinars?
The Importance of Cultivating Curiosity, Anticipation, and Excitement
The Ideal Webinar Follow-Up Sequence
The Difference Between Live and Evergreen Webinars
Joels Software Recommendations for Hosting Webinars
The Future of Webinars
Sponsor: Rise25
This episode is sponsored today by Rise25, the training company founded by my business partner, Dr. Jeremy Weisz and myself with the mission of helping business owners from professional services get away from trading hours for dollars and shift from one to one client work to one to many programs and offers.
We are building a community of entrepreneurs who realize the world and economy is changing and who want to work smarter than trading time for money so they can scale up their business and spend time doing what they love.
Check out Rise25 to learn more about our retreats and training programs.
Right Click here to download the MP3
Click here to subscribe via iTunes