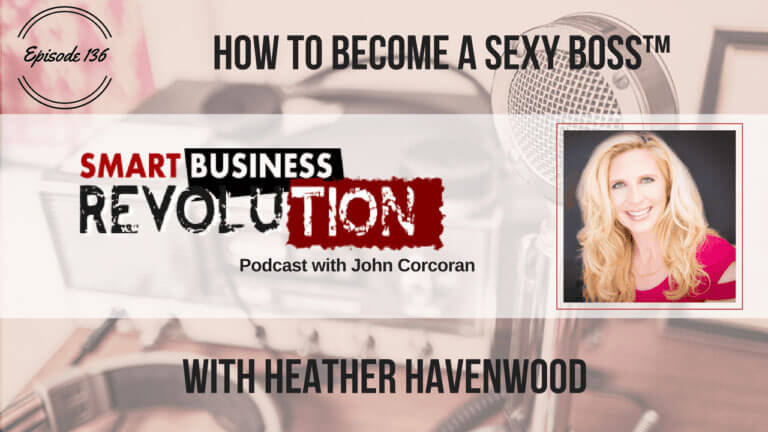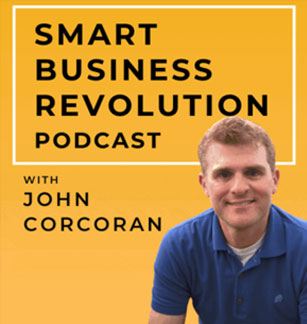 Heather Ann Havenwood, is the founder of Sexy Boss, Inc. and the author of a book by the same name. She's built three companies from zero to a million dollars, has experienced bankruptcy as the result of betrayal by a business partner, and has bounced back to now helping other entrepreneurs turn their businesses into million dollar ones.
In this episode, we also talk about:
How Heather Built a Million DollarReal Estate Company
Why Heather Had to File for Bankruptcy
Heather's Journey of Coming Back After Losing Everything
How Heather Built a Million Dollar Information Marketing Company
The Inspiration Behind Heather's Book Geared Towards Female Entrepreneurs
Heather's Advice for "Beating the Big Boys" Amid Rampant Sexism
The Importance of Mindset in the Face of Adversity in Business
The Significance of Surrounding Yourself with Like-Minded People
Why Every Entrepreneur Needs to Share Their Personal Story
Sponsor: Rise25
This episode is sponsored today by Rise25, the training company founded by my business partner, Dr. Jeremy Weisz and myself with the mission of helping business owners from professional services get away from trading hours for dollars and shift from one to one client work to one to many programs and offers.
We are building a community of entrepreneurs who realize the world and economy is changing and who want to work smarter than trading time for money so they can scale up their business and spend time doing what they love.
Check out Rise25 to learn more about our retreats and training programs.
Right Click here to download the MP3
Click here to subscribe via iTunes