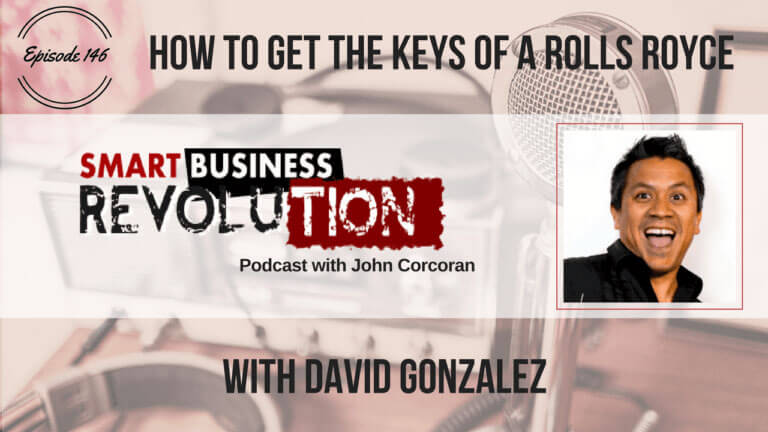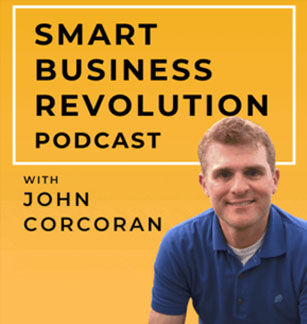 David Gonzalez is the Founder and CEO of Simply the Coolest; an affiliate management agency. He's also a man who simply turned his relationships into a thriving business.
In the special episode, you'll hear an excerpt from a talk David led during the closing dinner at a Rise25 retreat about how to form relationships with industry leaders when there is an imbalance of power between you and them.
In this episode, we also talk about:

The Importance of Networking with the Right People from the Beginning
Why You Need to Understand the True Value of Someone's List Before Pitching Them
The Three Criteria Your Product Must Meet Before Asking Someone to Promote It
Sponsor: Rise25
Today's episode is sponsored by Rise25 Media, where our mission is to connect you with your best referral partners, clients, and strategic partners. We do this through our done for you business podcast solution and content marketing.
Along with my business partner Dr. Jeremy Weisz, we have over 18 years of experience with B2B podcasting, which is one of the best things you can do for your business and you personally. 
If you do it right, a podcast is like a "Swiss Army Knife" – it is a tool that accomplishes many things at once. It can and will lead to great ROI, great clients, referrals, strategic partnerships, and more. It is networking and business development; and it is personal and professional development which doubles as content marketing. 
A podcast is the highest and best use of your time and will save you time by connecting you to higher caliber people to uplevel your network. 
To learn more, go to Rise25.com or email us at [email protected]. 
Check out Rise25 to learn more about our done-for-you lead generation and done-for-you podcast services. 
Click here to subscribe via iTunes