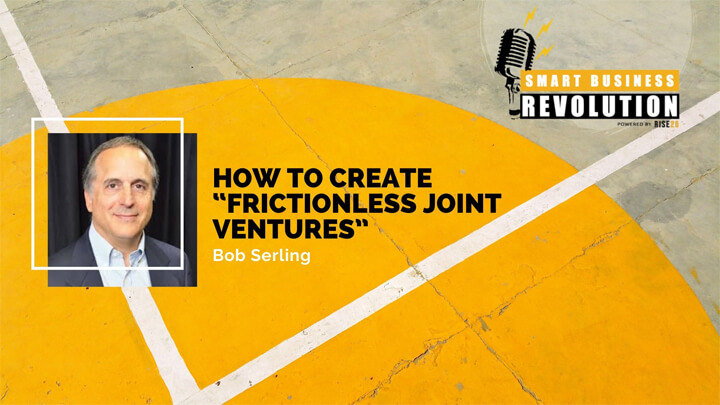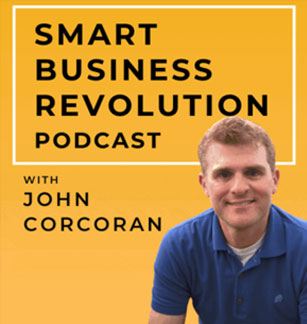 Bob Serling is a 30-year marketing veteran and the founder of Profit Alechemy, Inc and the 15-Minute Email Academy. He has been the monthly marketing columnist for Success magazine and co-created advanced assessment software currently being used by many Fortune 500 companies.
In this episode, we dive into Bob revolutionary approach to joint ventures.
What is a Joint Venture?
How Joint Ventures are Essentially Relationship Marketing
The Typical Method of Setting Up a Joint Venture
Some of the Pitfalls of a Typical Joint Venture
The Method Bob Recommends for Creating a Joint Venture
Do You Truly Need a List to Do a Joint Venture?
Why Bob Feels His Approach to Joint Ventures Creates a Higher Level of Customer Loyalty
How Bob Created a Mastermind for Local Business Owners in San Diego
John's Appearance on Bob's Podcast About How to Use Events to Your Benefit
Who Bob Thanks for His Success
Sponsor: Rise25
Today's episode is sponsored by Rise25 Media, the done-for-you lead generation service to get you a steady flow of new leads, prospects, referral partners and strategic partners coming in the door every month, month after month.
Rise25 Media was created by myself and my business partner, Dr. Jeremy Weisz, and is part of our mission to help connect more entrepreneurs with their ideal prospects and referral partners.
We do this through lead generation and proactive outreach, and we do this through our done for you podcast service, which is the #1 thing I've done in my business and life.
To learn more, book a call with us here.
Check out Rise25 to learn more about our done-for-you lead generation and podcast services.
Right Click here to download the MP3
Click here to subscribe via iTunes