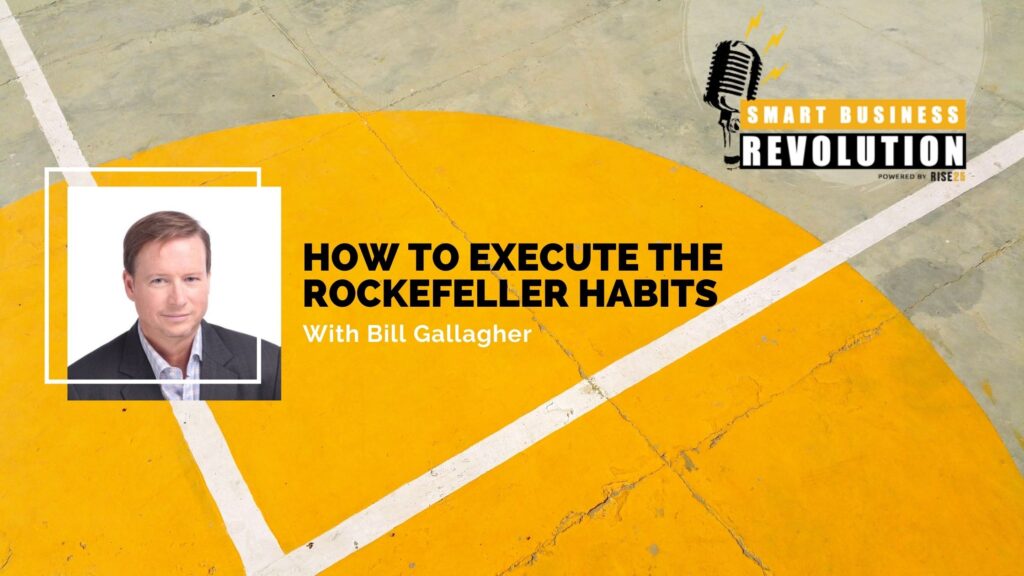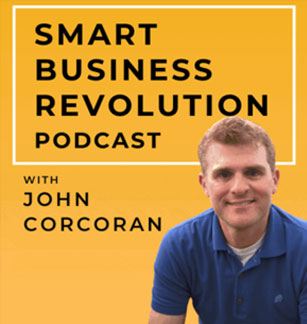 Bill Gallagher is a former jewelry business CEO turned business coach, speaker, and podcaster who is focused on helping businesses scale up faster.
Bill helps businesses reach their first million dollars in sales so, if you're an entrepreneur looking to reach seven-figures, this is the podcast episode for you.
In this episode, we also talk about:
In this episode, we also talk about:
How a Manifesto Helped Bill Go from Three Failing Businesses to One Profitable Business
Why Bill Believes Its Important to Develop a Company Culture
The Origin Story of Bill's Current Business and How It Relates to the Habits of John D. Rockefeller
Four Decisions That Will Help You Reach $1 Million in Sales
The Key Performance Indicators Bill Uses to Measure the Growth of His Business
The Mistake That Cost Bill Millions
How Bill Was Able to Take a Full Month Off from His Business and Have It Remain Profitable
Who Bill Thanks for His Success
Sponsor: Rise25
This episode is sponsored today by Rise25, the training company founded by my business partner, Dr. Jeremy Weisz and myself with the mission of helping business owners from professional services get away from trading hours for dollars and shift from one to one client work to one to many programs and offers.
We are building a community of entrepreneurs who realize the world and economy is changing and who want to work smarter than trading time for money so they can scale up their business and spend time doing what they love.
Check out Rise25 to learn more about our retreats and training programs.
Right Click here to download the MP3
Click here to subscribe via iTunes