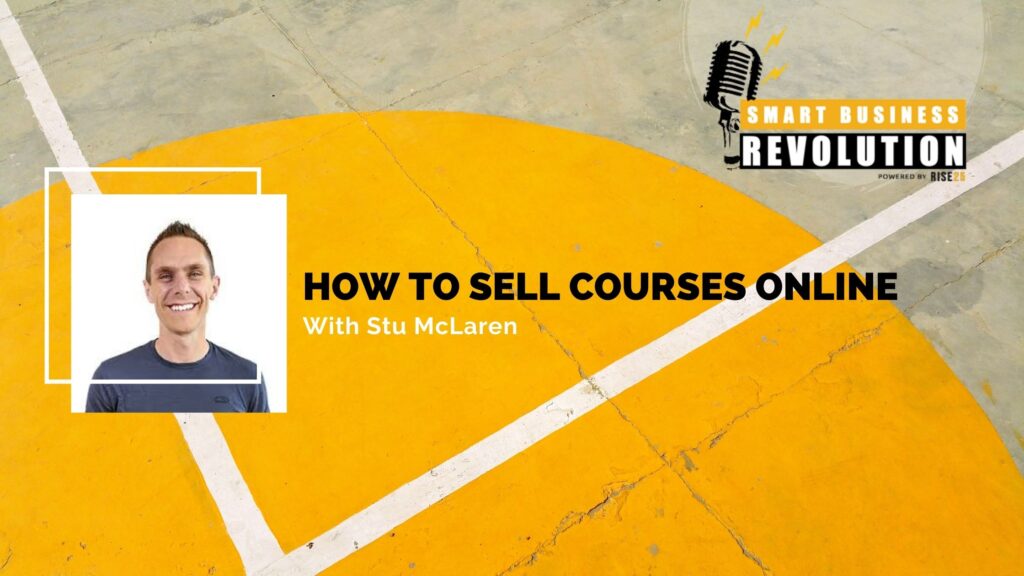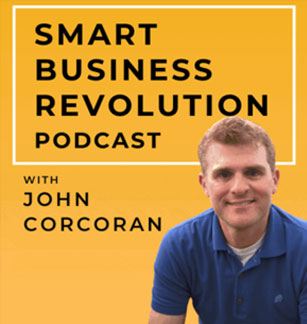 Stu McLaren started his first online business just prove that it couldn't be successful. Luckily, he proved himself wrong.
Stu launched that first business selling Halloween decorations just a few weeks before the holiday and learned his first lesson in business.
He's since gone on to partner with key influencers like Russell Brunson and Michael Hyatt. Now, he's stepping out from the behind the scenes to launch his own online courses about membership websites.
In this episode, we also talk about:
How One $8 Sale Changed Stus Life
How Stu and Russell Brunson Became Business Partners
Why and How Stu Created Wishlist
How Stu and Michael Hyatt Became Business Partners
How to Develop a Relationship with a Key Influencer
How to Create Content for an Entire Year in Less Than a Week
The Difference Between Being Behind the Scenes and Being Front and Center
Who Stu Thanks for His Success
Resources Mentioned:
Sponsor: Rise25
This episode is sponsored today by Rise25, the training company founded by my business partner, Dr. Jeremy Weisz and myself with the mission of helping business owners from professional services get away from trading hours for dollars and shift from one to one client work to one to many programs and offers.
We are building a community of entrepreneurs who realize the world and economy is changing and who want to work smarter than trading time for money so they can scale up their business and spend time doing what they love.
Check out Rise25 to learn more about our retreats and training programs.
Right Click here to download the MP3
Click here to subscribe via iTunes