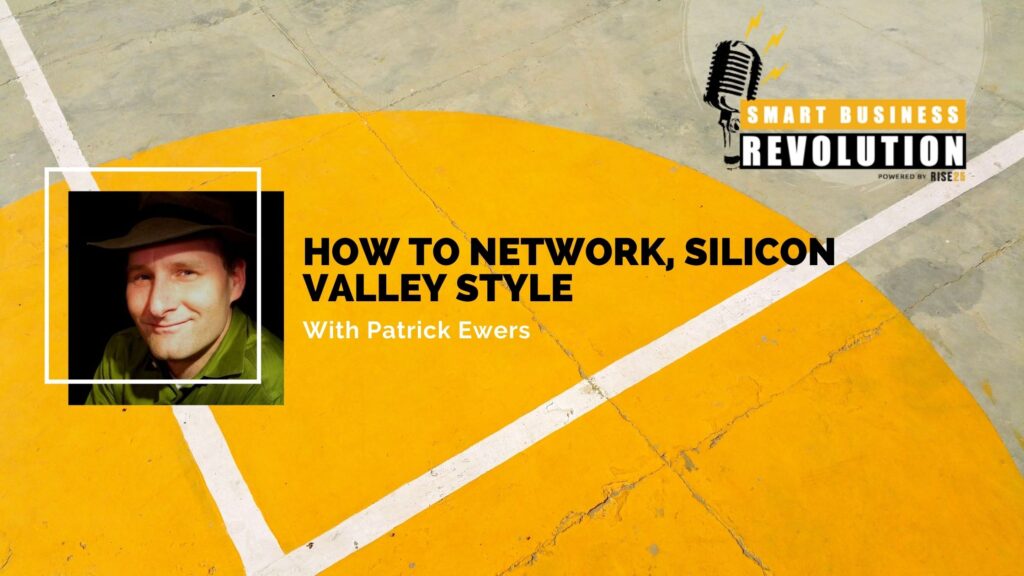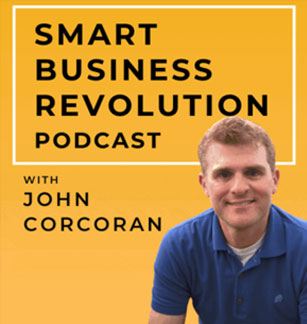 Originally from Germany, Patrick moved to the United States and found his place in Silicon Valley.
After working with start-ups, and struggling with one of his own, he eventually landed a job with a brand new company he truly believed in. That company was LinkedIn.
He's now the founder of Mindmaven, a company that teaches professionals to generate more opportunities by introducing experience-based relationship management, and he also offers coaching services.
He also offers coaching services and it's not uncommon for his clients to see a 5X return on investment.
One thing we discuss in today's episode that I was particularly excited to talk about was the method Patrick uses to consistently send follow-up emails after meeting with someone. He showed me this process in person when we first met and I was blown away by how simple and quick it is.
In this episode, we also talk about:
How Referrals Can Be Sexy
How working for LinkedIn Changed Patricks Life Ten Years Ago
What Patrick Learned While Working for Reed Hoffman
Patricks Relationship Management Objective
How a Dinner Party Can Help Your Business
Patricks Involvement with Contactually
The Three Elements for Building Proper Networking Habits
How Patricks Follow-up Email Sequence Takes Less Than One Minute
Sponsor: Rise25
This episode is sponsored today by Rise25, the training company founded by my business partner, Dr. Jeremy Weisz and myself with the mission of helping business owners from professional services get away from trading hours for dollars and shift from one to one client work to one to many programs and offers.
We are building a community of entrepreneurs who realize the world and economy is changing and who want to work smarter than trading time for money so they can scale up their business and spend time doing what they love.
Check out Rise25 to learn more about our retreats and training programs.
Right Click here to download the MP3
Click here to subscribe via iTunes