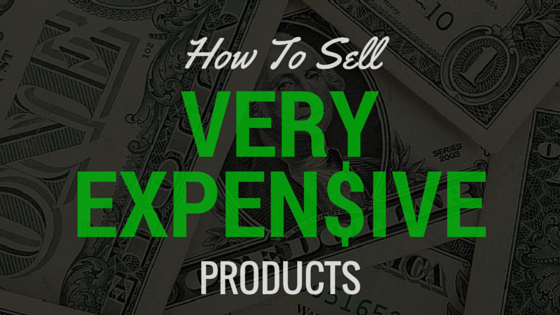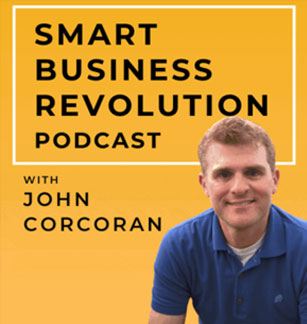 Chris is the owner of a video production company called Simplifilm.
But it's not just any old video production company; they produce book trailers for business book authors… and they charge a LOT of money for those book trailers
Chris and his company have actually worked with some of the biggest business book authors including Arianna Huffington, Robert Greene, Ryan Holiday and Seth Godin.
In this interview, we cover a lot of ground including:
Chris's 3 bucket system for building relationships and how he uses it to get more clients for his business
How to sell very expensive, high level packages we even did a little role play where I pretended to be an author calling him to inquire about buying a video
How to avoid the commodity trap when your business sells a product or service with a lot of competition
And even what Chris learned breaking up with his business partner, and how you can avoid that happening to you
Enjoy!
Right Click here to download the MP3
Click here to subscribe via iTunes