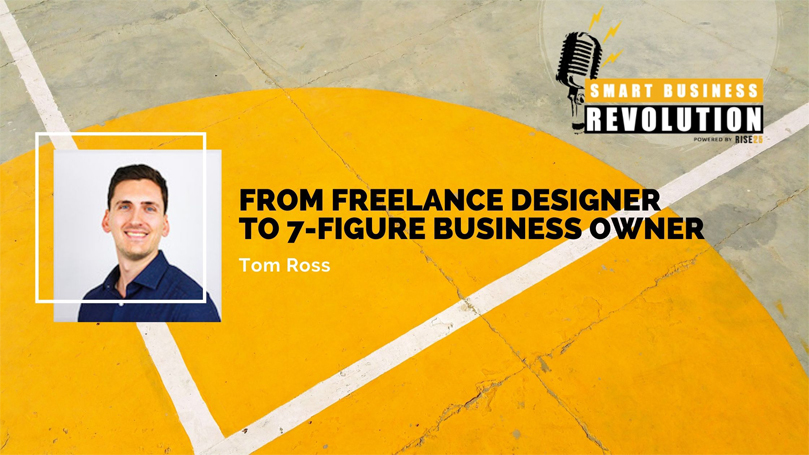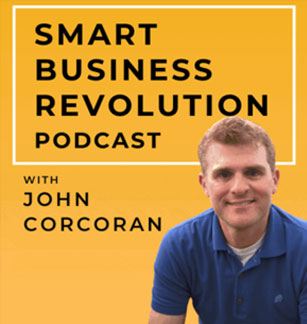 Tom Ross is the Founder of Design Cuts; a company that provides discount design bundles for graphic designers and anyone who's interested in creating beautiful images, illustrations, and graphic designs.
In this episode, Tom and I are talking about how he went from being a freelance graphic designer to building one of the most popular discount graphic design bundle companies with multiple seven figures in revenue, 400,000 registered members, 100,000 social media followers, a team of over 16 full-time members to support the business.
In this episode we discuss:
Why Tom Believes His Company Has Thrived While Many Other Discount Bundle Companies Have Failed
The Dumbest Business Assumption Tom Ever Made
How Tom Went from Being an English Major to Starting A Graphic Design Company
The Transition from Working One-on-One to Now Servicing 400,000 Members
How Tom Convinces Designers to Offer Their Work at Massively Discounted Rates
Tom's Advice for Minimizing the Sales Burnout Rate of Your Customers
The Details of Tom's Run of 11,000 Sales in Two Weeks
The Challenges of Building and Leading His Team; Including One That Resulted in Major Surgery
The Inspiration Behind Tom's The Honest Designers Show Podcast
Why Tom's Avoided Sharing His Story Until Now
Who Tom Thanks for His Success
Sponsor: Rise25
Today's episode is sponsored by Rise25 Media, the done-for-you lead generation service to get you a steady flow of new leads, prospects, referral partners and strategic partners coming in the door every month, month after month.
Rise25 Media was created by myself and my business partner, Dr. Jeremy Weisz, and is part of our mission to help connect more entrepreneurs with their ideal prospects and referral partners.
We do this through lead generation and proactive outreach, and we do this through our done for you podcast service, which is the #1 thing I've done in my business and life.
To learn more, book a call with us here.
Check out Rise25 to learn more about our done-for-you lead generation and podcast services.
Right Click here to download the MP3
Click here to subscribe via iTunes