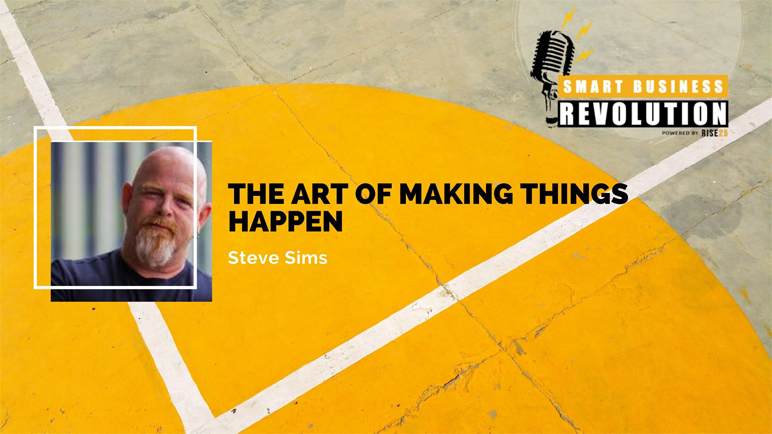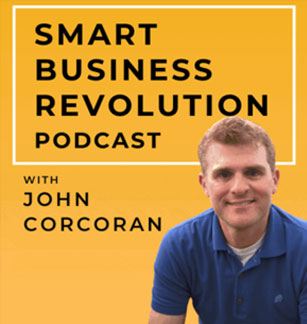 Steve Sims is the CEO and Founder of Bluefish Luxury Concierge and the author of Bluefishing: The Art of Making Things Happen.
Steve is a previous guest of the show and, in today's episode, we're talking about how the lessons Steve's learned in his own business can be applied to yours.
In this episode, we also talk about:
Why Steve Decided to Write a Book Even Though He Has an Incredibly Successful Business
How Steve Broke Down What He Does in His Business for His Book
How Steve Uses Relationships to Find the Person Who Can Give Him a Yes
The Secret to What You Need to Do After You Get Your Foot in the Door
If Everyone Has a Price, How Do You Find Out What It Is?
How to Level the Playing Field with Major Influencers
Why You Need to Be the Real Deal
The Importance of Asking Why Three Times
How to Always Ask Questions People Can't Say No To
Steve's Philosophy on What Role Personal Branding Plays in Your Business
Steve's Tips for Cultivation a Prestigious Brand Image
Steve's Strategies for Building Relationships
How Steve Used SkyMall Catalogs and Restaurant Receipts for Networking
Sponsor: Rise25
This episode is sponsored today by Rise25, the training company founded by my business partner, Dr. Jeremy Weisz and myself with the mission of helping business owners from professional services get away from trading hours for dollars and shift from one to one client work to one to many programs and offers.
We are building a community of entrepreneurs who realize the world and economy is changing and who want to work smarter than trading time for money so they can scale up their business and spend time doing what they love.
Check out Rise25 to learn more about our retreats and training programs.
Right Click here to download the MP3
Click here to subscribe via iTunes