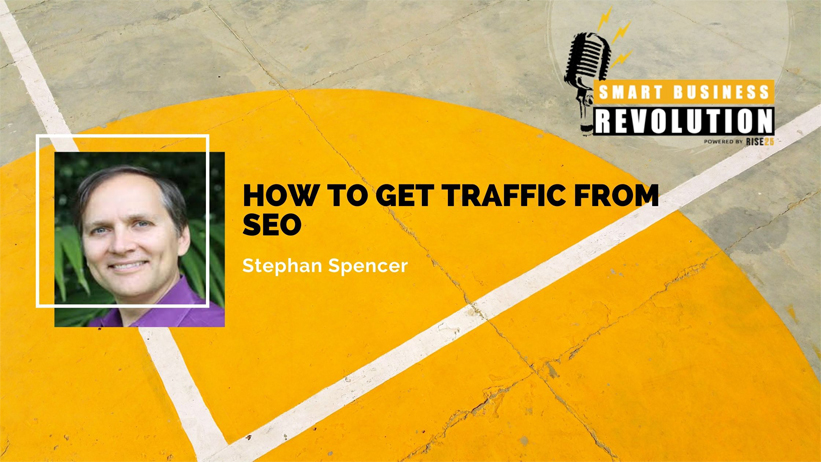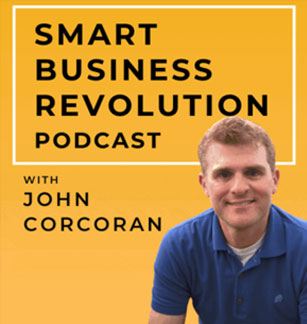 Stephan Spencer is an author, speaker, podcast host, consultant for large retailers and brands, and an expert in SEO.
According to www.SmartWhistleMarketing.com, Search Engine Optimization (SEO, or for some instance, seo) is a big black box. Most people know it's important, but they just don't know how to do it properly. And that's exactly what we'll be diving into today.
How Stephan Became an Early Internet Visionary by Starting a Web Marketing Firm in 1995
The Development of Stephan's Speaking Career
When Stephan Began Focusing on SEO
Stephan's Free SEO B.S. Detector That Helps Those Hiring Someone to Help with SEO
How Stephan Ensures His Book Remains Relevant Even with How Quickly SEO Changes
Stephan's Two Cents on SEO Best Practices
Famous SEO companies and how you can get everything SEO-realted on their website
What is Google's Quality Rater's Guideline and Why Should Every Website Owner Read It?
How to Use Backlinks Appropriately
The Dangers of Negative SEO and What You Can Do About It
SEO Practices That Could Cause Google to Penalize Your Website
Why You Should Monitor Your Link Profile and How to Do That
Why You Shouldn't Pay Someone to Link to Your Website
Stephan's Predictions for SEO in the Next Five to Ten Years
Who Stephan Thanks for His Success
Sponsor: Rise25
Today's episode is sponsored by Rise25 Media, the done-for-you lead generation service to get you a steady flow of new leads, prospects, referral partners and strategic partners coming in the door every month, month after month.
Rise25 Media was created by myself and my business partner, Dr. Jeremy Weisz, and is part of our mission to help connect more entrepreneurs with their ideal prospects and referral partners.
We do this through lead generation and proactive outreach, and we do this through our done for you podcast service, which is the #1 thing I've done in my business and life.
To learn more, book a call with us here.
Check out Rise25 to learn more about our done-for-you lead generation and podcast services.
Right Click here to download the MP3
Click here to subscribe via iTunes