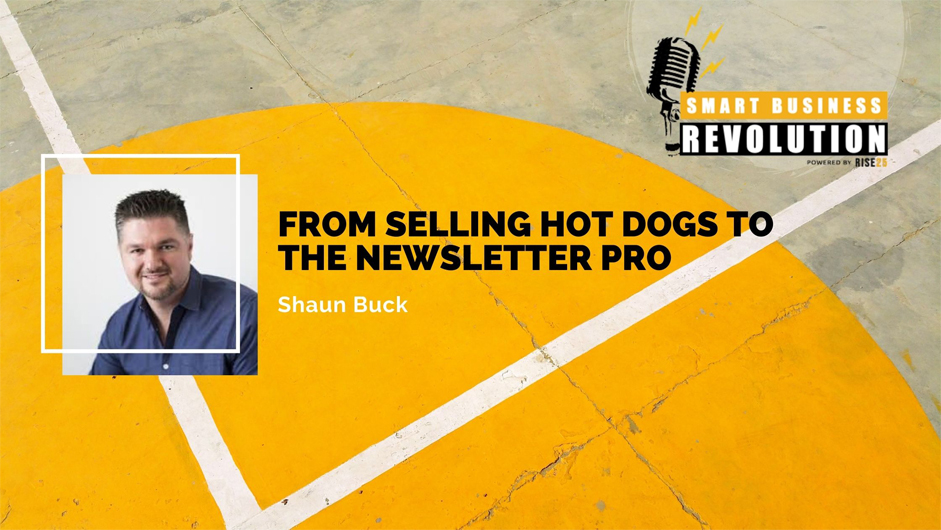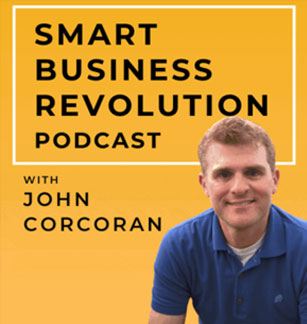 Shaun Buck is the Founder and CEO of Newsletter Pro; a business that helps other businesses to generate clients, referrals, and revenue by sending newsletters to their prospects and clients. Shaun's company sends out 500,000 print newsletters every month and is #121 on INC. magazine's list of the fastest growing companies.
In this episode, we're talking about what it was like to grow his business from $100,000 in annual revenue to $3 million in about three years.
Why Print Newsletters Still Matter in Today's Digital World
The Reason Offline Marketing is on the Rise (Especially with Millennials)
What Shaun Considers the Most Valuable Asset on the Planet and How it Can Make or Break Your Business
Why Shaun Chose to Drop Out of College and Buy a Hot Dog Stand
The Reason Shaun Sold His Hot Dog Business Even Though It Was Doing Very Well
How Shaun's Dry-Cleaning Business Led Him to Newsletters
Shaun's Approach to Balancing His Work with Raising Five Children
Shaun's Strategies for Not Letting Stress or Lost Clients Derail His Day
The Main Mistakes Business Make When Doing Offline Marketing
How Shaun's Company was Named the Best Company to Work for in Idaho Three Years in a Row
Who Shaun Thanks for His Success
Sponsor: Rise25
Today's episode is sponsored by Rise25 Media, the done-for-you lead generation service to get you a steady flow of new leads, prospects, referral partners and strategic partners coming in the door every month, month after month.
Rise25 Media was created by myself and my business partner, Dr. Jeremy Weisz, and is part of our mission to help connect more entrepreneurs with their ideal prospects and referral partners.
We do this through lead generation and proactive outreach, and we do this through our done for you podcast service, which is the #1 thing I've done in my business and life.
To learn more, book a call with us here.
Check out Rise25 to learn more about our done-for-you lead generation and podcast services.
Right Click here to download the MP3
Click here to subscribe via iTunes