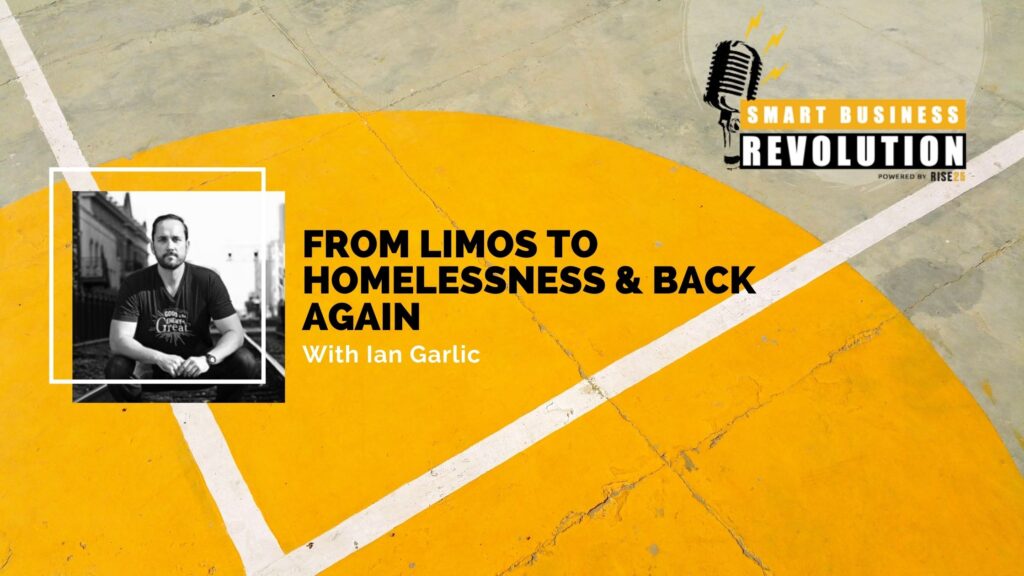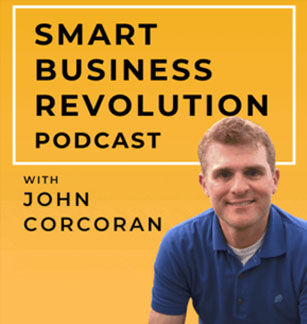 Ian Garlic is a video marketing expert and the Founder and CEO of the video marketing agency, Authentic Web.
Ian helps service-based businesses become the authority using video and, in today?s episode, we're talking about the power of stories; including a few of Ian's that are so crazy you have to hear them to believe they're real.
Here's a Glimpse of What You'll Hear:
Ian's Fantastical Childhood That Involved His Family Owning a Fine Dining Restaurant with a Dolphin Show
How Ian's Family Went from Limos and Mansions to Being Homeless on Two Separate Occasions
Why Ian's Not Afraid of Taking Risks or Worried About Failing
The Most Important Childhood Lesson Ian Learned That's Carried over to Entrepreneurship
Which Celebrity Bartending Customers Were Nice and Which Ones Were Horrible and What They Taught Him About People in General
What Led Ian into Video Marketing
The Typical Hang-Ups People Have with Doing Video Marketing
Ian's Take on Ideal Video Lengths
Why Ian Doesn't like the Word "Testimonials"
How to Structure Your Clients' Stories in Your Marketing Videos
How Your Marketing Video Will Vary Depending on Which Platform It Will Be On
Ian's Prediction for Video in the Coming Years
Is Not Doing Video Losing You Referrals?
Who Ian Thanks for His Success (Including Tony Grebmeier and Vinnie Fisher)
Sponsor: Rise25
Today's episode is sponsored by Rise25 Media, where our mission is to connect you with your best referral partners, clients, and strategic partners. We do this through our done for you business podcast solution and content marketing.
Along with my business partner Dr. Jeremy Weisz, we have over 18 years of experience with B2B podcasting, which is one of the best things you can do for your business and you personally.
If you do it right, a podcast is like a "Swiss Army Knife" – it is a tool that accomplishes many things at once. It can and will lead to great ROI, great clients, referrals, strategic partnerships, and more. It is networking and business development; and it is personal and professional development which doubles as content marketing.
A podcast is the highest and best use of your time and will save you time by connecting you to higher caliber people to uplevel your network.
To learn more, go to Rise25.com or email us at [email protected].
To learn more, book a call with us here.
Check out Rise25 to learn more about our done-for-you lead generation and done-for-you podcast services.
Right Click here to download the MP3
Click here to subscribe via iTunes