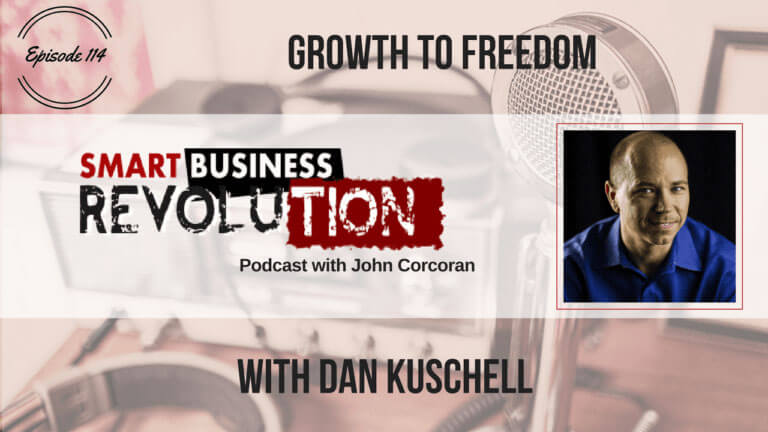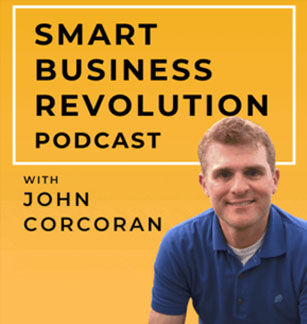 Dan Kuschell started his first business at the age of 22 and hasn't stopped since. However, a health scare in 2007 caused Dan to reevaluate his priorities and he's now focused on helping other entrepreneurs grow their businesses.
Dan's desire is to pass on the knowledge and skills other have taught him, and that's he picked up on his own, throughout his 20 years as an entrepreneur.
In this episode, we also talk about:
The Health Scare That Changed Dan's Life
How Dan Started His First Business at 22
Why Dan Started a Business While $100,000 in Debt
The Magic in Commitment
The Three Questions That Tripled Dan's Business
How Dan Became Partners with Joe Polish of Genius Network
The Importance of Surrounding Yourself with Successful People
What Dan Wants You to Take Away from His Story
Who Dan Thanks for His Success
Resources Mentioned:
Sponsor: Rise25
This episode is sponsored today by Rise25 Inner Circle Rise25 is an exclusive, application-only accountability and group coaching program for professional services entrepreneurs running 6, 7 and 8 figure businesses who want to scale up, and shift from one to one client work to one to many.
Rise25 Inner Circle was founded by my business partner, Dr. Jeremy Weisz and myself every few months, at 4-star luxury properties, we bring together like-minded entrepreneurs who come from client-serving backgrounds and they want to make the shift from chasing clients to having large groups of clients and buyers chasing them.
What makes these events different from any other events you've seen for entrepreneurs is we bring in our "Sherpas" – 8 and 9 figure entrepreneurs who are there the full time, in the retreat room providing feedback. Think of the Sharks from Shark Tank except they only give out advice rather than investment.
Then we back up those live in-person retreats with ongoing, regular accountability and group coaching – so you're guaranteed to turn inspiration into action.
To learn more, go to Rise25.com or email us at [email protected].
To learn more, book a call with us here.
Check out Rise25 to learn more about our done-for-you lead generation and done-for-you podcast services.