Are you an entrepreneur who struggles with getting more done in less time?
Do you struggle to get more work in the door – or to attract the right kinds of clients?
Introducing… Business Profit Academy.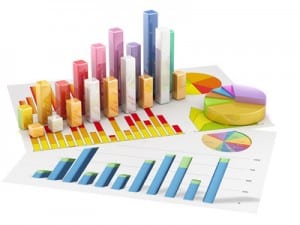 A down-to-earth video training program to show you how increase revenues today so your business income goes up and your company?s value increases.
Over the course of six (6) one-hour video training sessions, plus at least four (4) special bonus sessions, you will learn how to implement specific systems and strategies that will begin to grow your business and make it more attractive to buyers.
This course is perfect for business owners who have been struggling to:
Keep up with workload
Manage growth
Keep a consistent flow, or the right flow, of business coming in the door to keep their business profitable and thriving.
Each session includes over an hour of instruction so that each week you can get specific questions answered and problems solved.
How Do I Know if this Course is for me?
 This course is for you if you are:
A budding entrepreneur whose looking for some help in

 

establishing a profitable foundation?for your early stage start up ?
A business owner who has already achieved successful results but is determined to get to that? next level of profitability and growth?
A veteran business owner who is looking to re-inject some?passion and vigor?in their company and perhaps get it ready for sale down the road ?
John Corcoran is a small business attorney and the founder of the Corcoran Law Firm outside of San Francisco.
Kevin founded a small disaster restoration company in 1988 which he built up to $24 million/year in revenue with 230 employees and 5 offices.