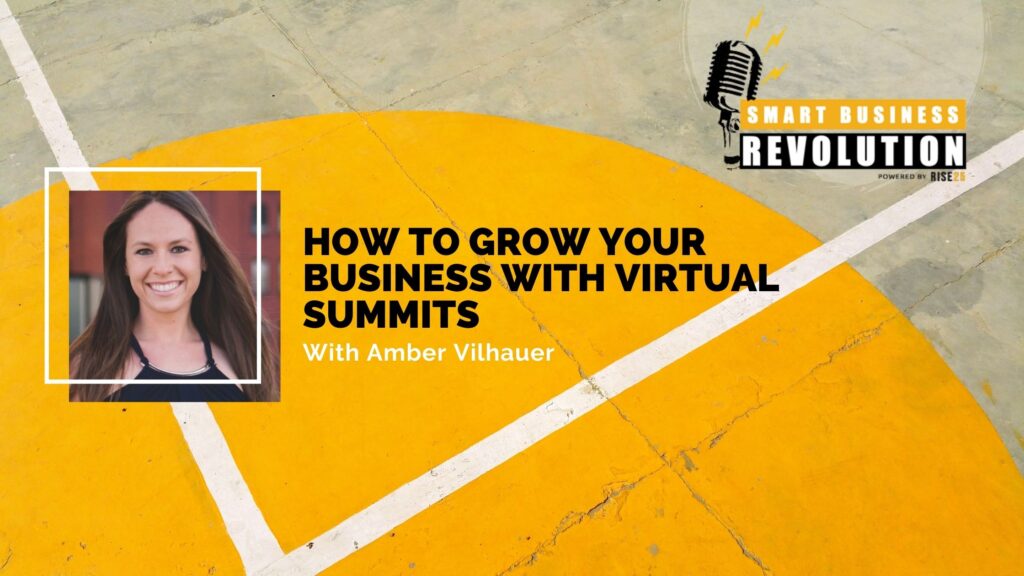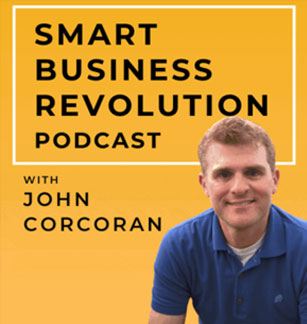 Amber Vilhauer is an online business development expert who's on the show to talk about the enigmatic world of virtual summits.
While this isn't Amber's only area of expertise, she's had quite a lot of experience planning, creating, and launching virtual summits so I took advantage of the opportunity to learn more about them.
In this episode, we also talk about:
Ambers First, and Only, Virtual Summit of Her Own
How Much Time Does It Take to Put Together a Virtual Summit
The Tools Needed for a Virtual Summit
What Should Be on Your Virtual Summit Landing Page
Using Virtual Summits to Build Various Relationships
Ambers Tip for Getting Speakers to Say Yes to Your Virtual Summit
How to Come Up With Your Virtual Summit Name
Common Mistakes People Make With Their Virtual Summits
What Step Can You Take Today to Host Your Own Virtual Summit?
Who Does Amber Thank for Her Success?
Resources Mentioned:
Sponsor: Rise25
This episode is sponsored today by Rise25, the training company founded by my business partner, Dr. Jeremy Weisz and myself with the mission of helping business owners from professional services get away from trading hours for dollars and shift from one to one client work to one to many programs and offers.
We are building a community of entrepreneurs who realize the world and economy is changing and who want to work smarter than trading time for money so they can scale up their business and spend time doing what they love.
Check out Rise25 to learn more about our retreats and training programs.
Right Click here to download the MP3
Click here to subscribe via iTunes