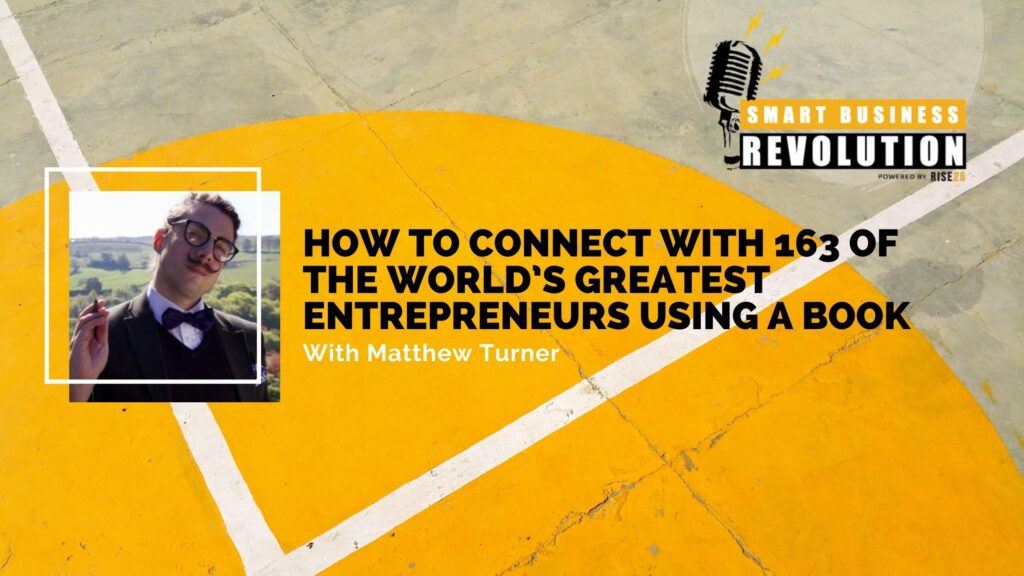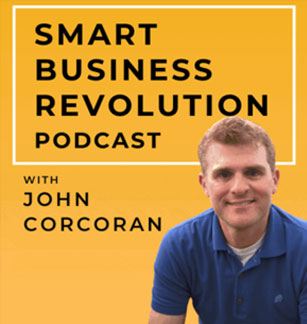 Matthew Turner has written a book in which he spent two years interviewing over 150 top entrepreneurs to find out about their business mistake or failure. He also focuses on how the lessons they learned from that event eventually helped them in their business endeavors.
Over the course of scheduling those 150+ interviews, Matthew learned a few things about how to contact and follow-up with people in an efficient and effective way and we're be focusing on that today.
Note: This interview was recorded prior to Matthew finishing his book, The Successful Mistake, and you can find it on Amazon using the links in this post.
In this episode, we also talk about:
How Matthew Got the Idea for The Successful Mistake
How Matthew Chose Who He Interviewed
The Mistakes Matthew Made When Trying to Get His First Few Interviews
How Contactually Helped Streamlined Matthews Follow-up Process
How Creativity Factors into Matthews Follow-up Process
Should You Send Video Emails?
What is a Good Starting Point for Connecting with People?
Who Does Matthew Thank for His Success?
Resources Mentioned:
Sponsor: Rise25
This episode is sponsored today by Rise25, the training company founded by my business partner, Dr. Jeremy Weisz and myself with the mission of helping business owners from professional services get away from trading hours for dollars and shift from one to one client work to one to many programs and offers.
We are building a community of entrepreneurs who realize the world and economy is changing and who want to work smarter than trading time for money so they can scale up their business and spend time doing what they love.
Check out Rise25 to learn more about our retreats and training programs.
Right Click here to download the MP3
Click here to subscribe via iTunes