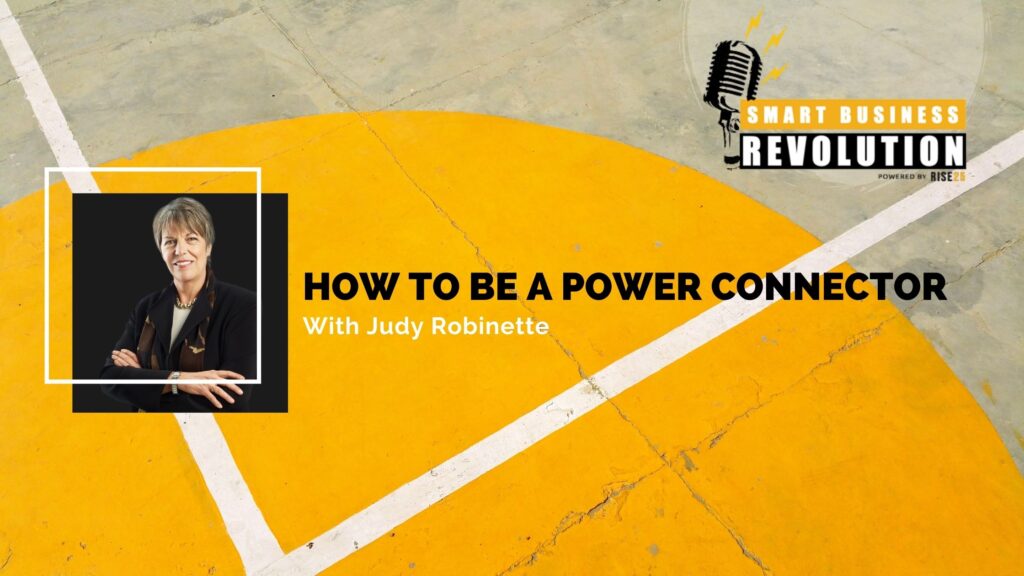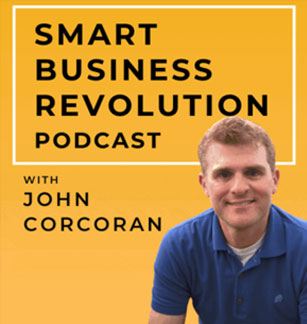 Judy Robinette went from being a shy kid who was bullied in junior high to networking her way into the Clinton Administration.
She's connected to some major influencers in business, politics, and basically any other industry you can think of.
She's now using her decades of networking experience to help budding entrepreneurs take their business to the next level.
In this episode, we also talk about:
When Judy Realized How Powerful a Network Can Be
How to Properly Share Your Goals With Your Network
How to Establish a Network in a New Industry
How to Handle First Interactions with Major Influencers
Why Networking is Critical for Crowdfunding
How to Maximize Live Events for Networking
How Curate Networking Relationships in Under an Hour a day
How Judy Utilizes Social Media for Networking
Judy's Book: How to Be a Power Connector
What You Can Do Right Now to Build Your Network
Who Judy Thanks for Her Success
Resources Mentioned:
Sponsor: Rise25
This episode is sponsored today by Rise25, the training company founded by my business partner, Dr. Jeremy Weisz and myself with the mission of helping business owners from professional services get away from trading hours for dollars and shift from one to one client work to one to many programs and offers.
We are building a community of entrepreneurs who realize the world and economy is changing and who want to work smarter than trading time for money so they can scale up their business and spend time doing what they love.
Check out Rise25 to learn more about our retreats and training programs.
Right Click here to download the MP3
Click here to subscribe via iTunes