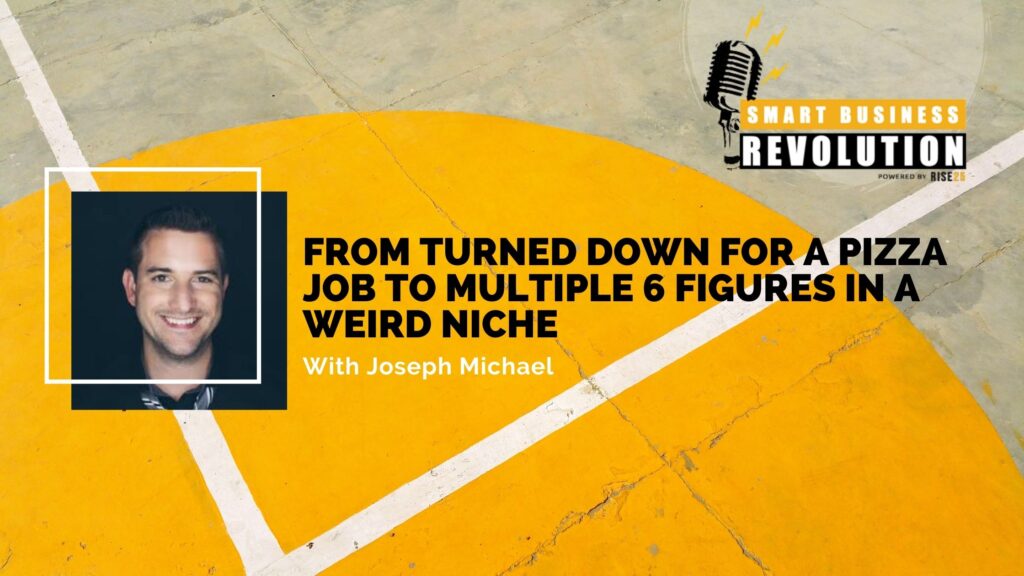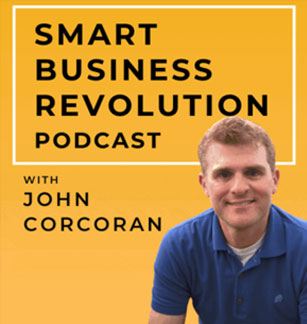 Joseph Michael started out like most Entrepreneurs; working a full-time corporate job and still barely making ends meet.
Feeling the weight of the responsibility of providing for his family, he tried to get a second job delivering pizzas. After being turned down due to a "lack of driving experience," he started to utilize his lunch breaks to create a course, and grow a business, around teaching people how to use a popular writing program called Scrivener.
We talk about that journey today and how it's taken him from thinking he was rich if he had $200 in the bank to making more money in one webinar than he made in four months at his previous day-job.
In this episode, we also talk about:
The Viral Blog Post That Changed Josephs Approach to Business
Solving a Scrivener Pain Point
How One Tweet Changed His Life
Using Webinars to Make $40,000/Month
Josephs New Course About Courses
Josephs Challenge for You
Who Joseph Thanks for His Success
Sponsor: Rise25
This episode is sponsored today by Rise25, the training company founded by my business partner, Dr. Jeremy Weisz and myself with the mission of helping business owners from professional services get away from trading hours for dollars and shift from one to one client work to one to many programs and offers.
We are building a community of entrepreneurs who realize the world and economy is changing and who want to work smarter than trading time for money so they can scale up their business and spend time doing what they love.
Check out Rise25 to learn more about our retreats and training programs.
Right Click here to download the MP3
Click here to subscribe via iTunes