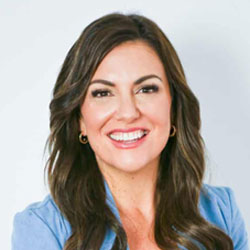 Did you know that the average American spends over an hour and 25 minutes on Facebook every day? OK, I just made that up. But it sounds true. As one of the largest websites in the world, Facebook is a behemoth no matter how you slice it.
It's also a great source of new traffic and business for many businesses.The only problem is, few people actually know how to use Facebook effectively. Amy Porterfield is one of the few marketing experts who truly understands how to use Facebook.
In fact, she wrote the book on it – Facebook Marketing All-in-One for Dummies (referral link).
I invited Amy on the podcast to share how businesses can use tools like Facebook and other online marketing tools to increase their traffic and ultimately, lead to more clients, customers and sales.
Amy is one of the sweetest, nicest, most genuine guests I've had on the podcast and it was a pleasure interviewing her. She's really as nice as she sounds.
Enjoy!
Resources from this Episode:
Right Click here to download the MP3
Enjoy the show!
Click here to subscribe via iTunes