Smart Business Revolution Podcast
We show entrepreneurs and B2B businesses how to get ROI, referrals and strategic partnerships – without being salesy.
Join us…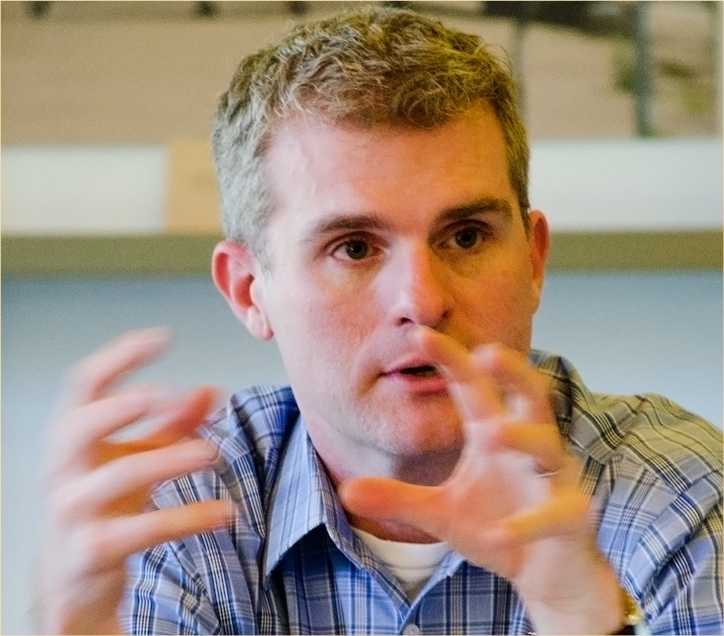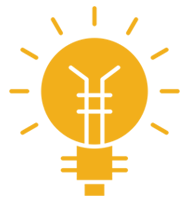 Through our podcast, we ask successful business owners what relationships got them where they are today.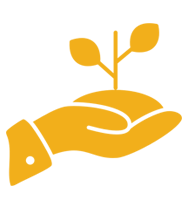 Watch our training on how to create a referral and client pipeline – for any business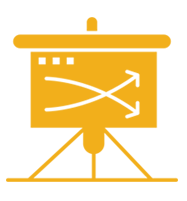 At Rise25, we give you the strategy and production you need to get ROI using a podcast and content marketing.
A Few of the Amazing Entrepreneurs Featured…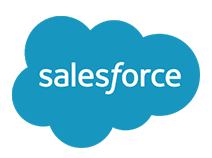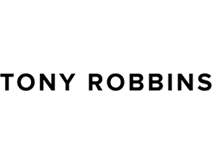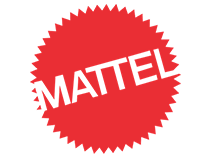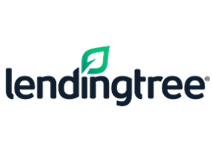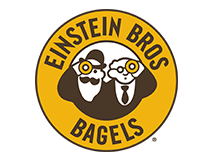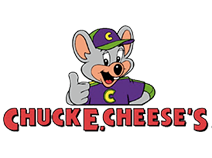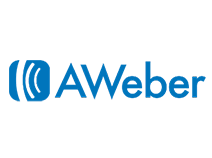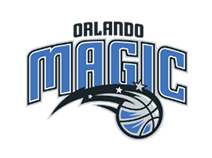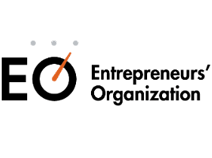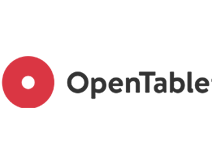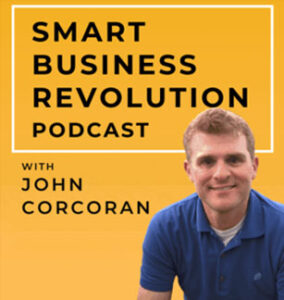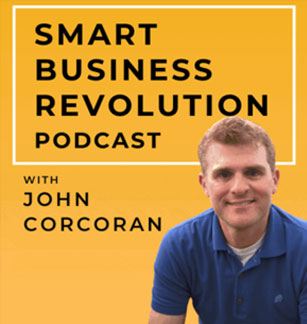 In this episode of the Smart Business Revolution Podcast, John Corcoran interviews Michael Portz, a leadership coach and the Co-founder of CoA Academy, about leadership development and the value of people skills. They also talk about Michael's experience working at Vodafone, his entrepreneurial ventures, and why he started a leadership academy.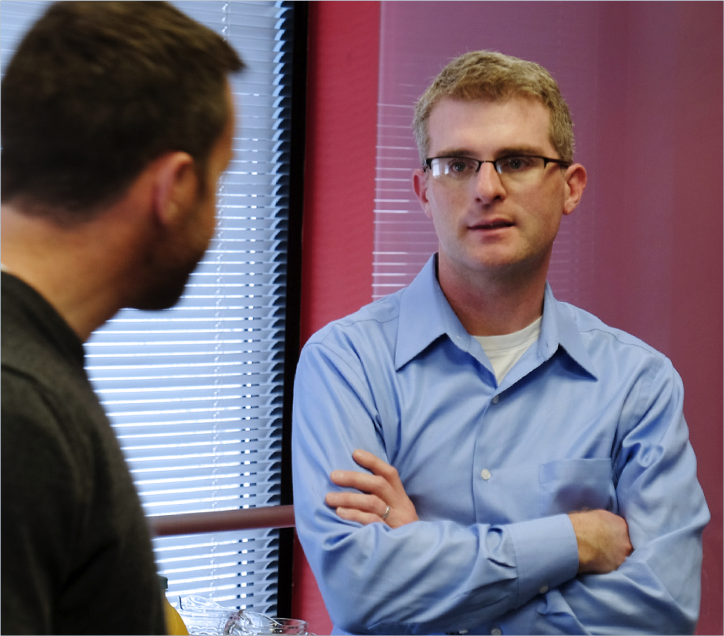 We help B2B businesses get more clients, referral partners and strategic partners through our done-for-you podcast service
And never miss the latest updates and news!