Get Up to Speed in 60 Minutes With These 3 Core Tools: a CRM system, Website & Email List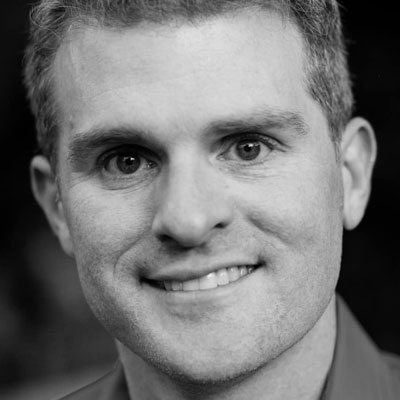 I'm John Corcoran, creator of Smart Business Revolution. On this site, I talk about how to use relationships to attract more clients, customers and revenues.
This page is designed to help you get up to speed quickly and get better at building relationships with people who matter and leveraging those relationships to increase your income.
There are three basic tools which I highly recommend you use. These three tools are the foundation of much of the advice I give on this site. Those three tools are a CRM program (or "customer relationship management" program), a blog, and an email newsletter.
These three tools have made an enormous difference in my business, and I know many, many others who would say the same.
Below, I provide three separate tutorials for how you can set up each of these, if you don't have them set up already.
How to Get Started with Contactually (the CRM Program I use and recommend)
I use Contactually to manage relationships and to follow up with relationships so they don't go stale. This is one of the best things you can do to keep in touch with people and it's well worth the small monthly investment. If you use my affiliate link to sign up, you get a risk-free, 30-day free trial so you can try it out AND you get 10 email templates drafted by me which will be automatically populated in your account.
Here's how I use Contactually:
How to Set up a Blog in Under 10 Minutes
Free eBook: How to Increase Your Income in 14 Days by Building Relationships with VIPs, Even if You Hate Networking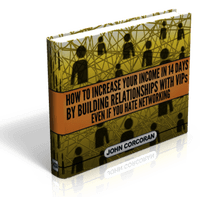 Finally, before you get started, sin up for my newsletter, where I share? proven strategies, battle-tested tactics, bad jokes, word-for-word scripts and more. I will never "spam" you or apply cheesy, hard-edged marketing tactics. I treat my subscribers like my friends and encourage you to do the same for me.
Click Here To Download